Introducing Our New Album
"The Lockdown List"
There is a certain connection that occurs with musicians who have shared the stage together. They share their songs, they share their time, they share their laughs… and they share a drink. There is also the connection that occurs when a great song resonates with the listener, as if the song was written specifically for them or about them. Hard hitting songs with their timeless lyrics, catchy melodies, interesting tones and clever arrangements.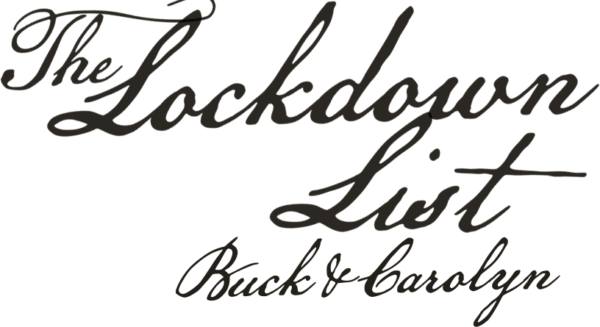 Click on the song to listen to the track.
There Is A Time

(R. Dillard, M. Jayne)

Angel From Montgomery

(J. Prine)

Brushy Mountain Conjugal Trailer

(K. Secor)

Ode To Billy Joe

(B. Gentry)

Live Forever

(B.J. Shaver, E. Shaver)

</li class="song-5″>
Jolene

(D. Parton)

Stuff That Works

(G. Clark, R. Crowell)

I'm Movin' On

(H. Snow)

That's How I Got To Memphis

(Tom T. Hall)

Delia's Gone

(J. Cash)

Will The Circle Be Unbroken

(A. P. Carter)